Kayleigh McEnany Straight Up BODIES Jim Acosta Over Trump's "Doctored Video" Meme
On one hand, I weep for the nation that was are still talking about the president tweeting a meme. On the other hand, it's at the expense of resident waste of cells and body organs Jim Acosta. Who brought up Donald Trump tweeting a "doctored video" that to anyone who isn't a complete doucheburrito was actually a meme during the press briefing. Kayleigh McEnany, who most likely just polished off a three-topping carryout from Domino's, was ready for him.
ACOSTA: I'm big stupid idiot with a low self esteem because Brian Stelter doesn't look at me like he looks at Chris Cuomo. Also, Trump's tweet was mean.
McEnany: Remember the Covington Kid that sued the hell out of your boss over slander? So you can take you fake outrage and stick it up your nose. Also, since you love .gifs so much, here's one for you…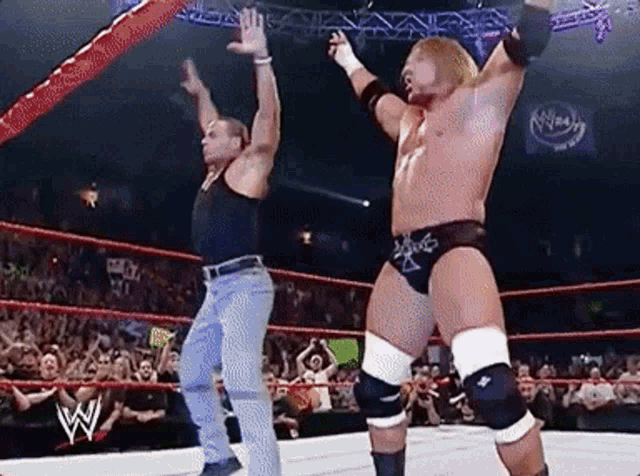 If this were a cartoon, McEnany's eyes would have turned to fire before she ripped off Acosta's arms and beat him the death with them. Then as his soul tries to escape his body, smacked that around as well, Or, like, something like that. She made him look dumb is what I'm saying. Which isn't difficult to do, but sure does look fun.
Go cry in the corner over it, AcLOLsta.